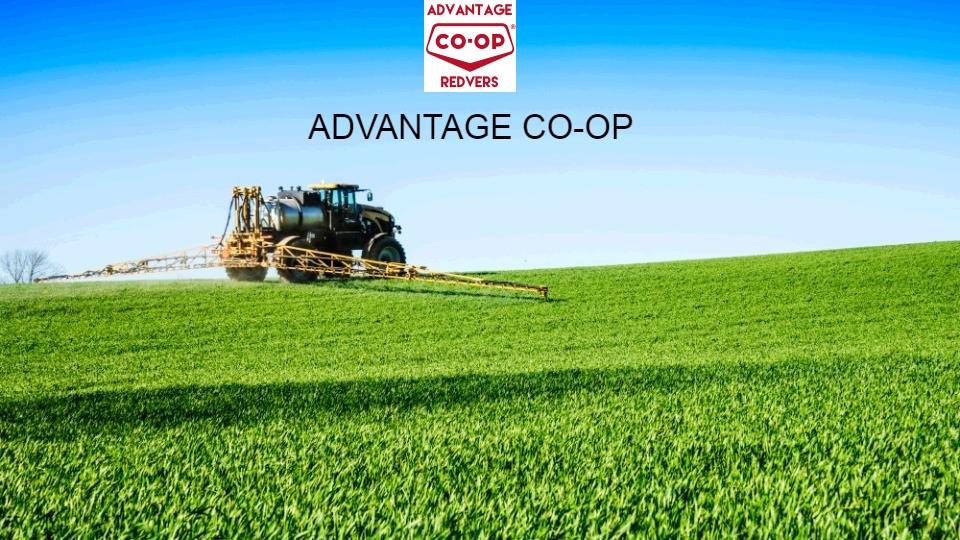 CAREERS AT ADVANTAGE CO-OP
August 2, 2023
At Advantage Co-op, we truly value our employees and believe in offering a comprehensive compensation package that reflects our appreciation for their contributions. As part of our commitment to employee satisfaction, we provide a range of benefits and recognition programs to ensure their well-being and recognize their service. Here are some highlights of what we offer:
1. Competitive wages: We believe in fair and competitive compensation for our employees, ensuring they are rewarded for their skills and dedication.
2. Time-off benefits: We understand the importance of work-life balance and offer paid vacation and sick days, allowing employees to take time off when they need it.
3. Comprehensive benefits package: Our employees have access to a comprehensive benefits package that includes a dental plan and extended health care coverage, ensuring their overall well-being.
4. Group life insurance and long-term disability insurance: We provide our employees with the peace of mind that comes from knowing they are covered by group life insurance and long-term disability insurance.
5. Pension plan with matching employer contribution: We prioritize our employees' financial security and offer a pension plan with an employer matching contribution, helping them plan for their future.
6. Employee and Family Assistance Program (EFAP): We understand that life can present challenges, and we provide an EFAP to support employees and their families with confidential counseling and resources.
Advantage Co-op invests in its team members and supports their professional growth, development, and success. Team members can advance to positions of greater responsibility with experience as well as internal and external training opportunities.
Training seminars and programs are available to team members at all levels. Specific internal training programs include:
Student programs: Provides summer employment or co-operative education placements to students in diploma or degree programs to support their career development and prepare them for future opportunities.
Management programs: Provides mentorship opportunities, training seminars and hands-on experience to manage the operations for a department or the entire co-operative association.
To help reach their career and educational goals, team members may qualify to have 75 percent of their tuition reimbursed upon successful completion of an approved program. We are invested in our team members as they are a key part of our business, serving the needs of Advantage Co-op members and customers. We look forward to helping you reach your full potential, whatever your career goals may be.
Advantage Co-op careers page is the gateway to exciting opportunities and a fulfilling professional journey. Discover a range of diverse and dynamic careers that await you here. Explore our inclusive and collaborative work environment, where innovation and creativity thrive. Join our passionate team and make a meaningful impact as we strive to shape the future. Unleash your potential and grow with us as we embrace new challenges and cultivate personal and professional growth. Take the next step in your career and embark on an extraordinary adventure with us.
Advantage Co-op Staff Incentive Program: This program is in place to acknowledge their contributions to our team, and foster a sense of community and responsibility. Advantage Co-op offers the following employee benefits:
• Employee Rebate Program - a rebate of 5% on their annual purchases.
• Profit Sharing in the form of a bonus - Information on how this is determined can be obtained and read in our Advantage Co-op Staff Incentive Program handbook.
• Volunteer Program
• Recognition Certificate & Gift Cards
• Employee Referral Program
• Service Award Program
• Membership Sales
• Student Scholarship Program & Bursary Awards
For more information regarding a career with us, you can contact Human Resource:
• PHONE: (306) 452-7189
• EMAIL: bdhruve@advantagecoop.ca
•MAIL: Include your resume and Employment Application (see form attached below) to Box 369, Redvers, SK S0C 2H0